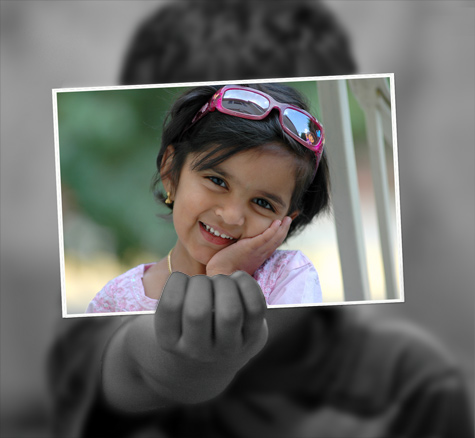 Funtastic Frames: Where we strive to fill each frames with fun. We take photography into a different dimension to make it affordable for common people

We offer a wide variety of funfilled photographic services including: Portfolios, portraits, Events, Product Photography and more....

Funtastic frames is right for any type of budget and location in and around of Capital Beltway. From portraits to Events funtastic frames can serve you with lots of fun and pleasure and of course, uncompromised quality.